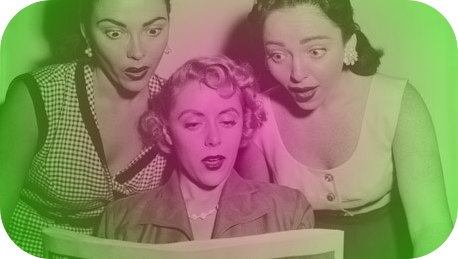 Welcome to Lilith Press Magazine!
Lilith Press is a new magazine for artists, writers, environmentalists, feminists, political commentators, travel enthusiasts, fashionistas, food connoisseurs, musicians and music enthusiasts, health advocates, scientists, spiritualists, atheists, scientists, economists and hopeless romantics.
The purpose of Lilith Press is to provide an alternative place for informative and thought provoking topics. Some of our themes will lean towards feminism, environmentalism, pacifism - but to be fair, we sometimes love to get dirty by dishing the goods on scumbags in the world who deserve to be despised. (There are some really bad eggs out there who deserve to be pelted with rotten eggs.)
Lilith Press is inspired by the feminist iconograph / mythological figure "Lilith" / "Lilitu" from Sumerian mythology. A mother goddess, she has been demonized by other religions, but in recent decades she has begun to be thought of as a feminist symbol representing freedom - much in the same vein as "Lady Liberty". If you love freedom, feminism and free speech you are going to love this magazine.
As Lilith Press grows we will be taking on more writers and we look forward to more people contributing to our growing community. If you wish to write for Lilith Press please email me at suzannemacnevin@gmail.com and I shall try to answer your email ASAP.
Sincerely,
Suzanne MacNevin
Lilith Press Magazine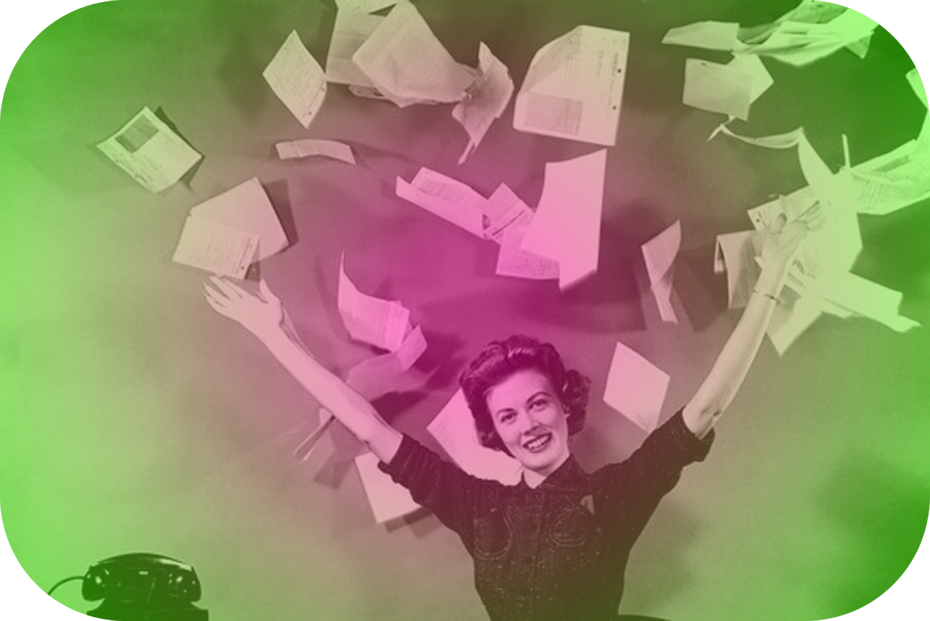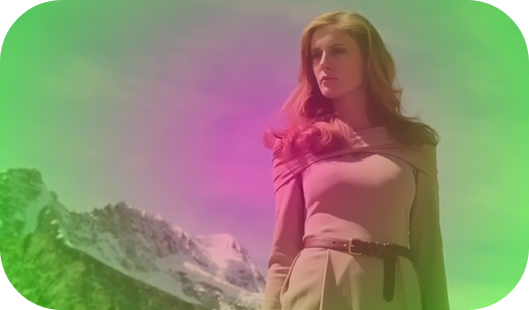 Advertising on Lilith Press
We charge $60 USD for a regular text link ad with up to 3 links. Additional links per ad cost $20 each.
$90 USD for a premium link ad or banner ad.
$120 USD for a premium banner ad.
$90 USD for a 500+ words custom written article.
$120 USD for a 1000+ words custom written article. (Add $15 for each additional 250 words.)
$300 USD to become an official sponsor of LilithPress.ca. Contact us for details for what this entails.
To order an ad placement or custom article please email our advertising coordinator Charles.
Sincerely,
Suzanne MacNevin
Lilith Press Magazine
---
About the Website Designers
This website is designed by designSEO.ca, a search-engine-friendly website design / graphic design / search engine optimization company in Toronto. If you want to learn more about their services please visit designSEO.ca.
They even have a page full of Free SEO Advice which I totally recommend reading if you are more of a DIY type of person.
Sincerely,
Suzanne MacNevin
Lilith Press Magazine